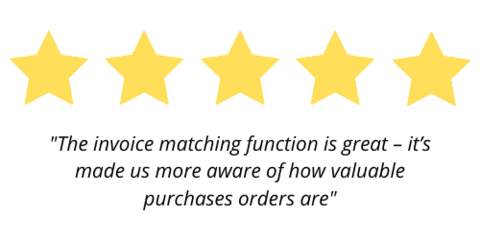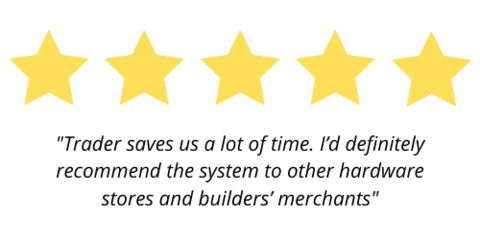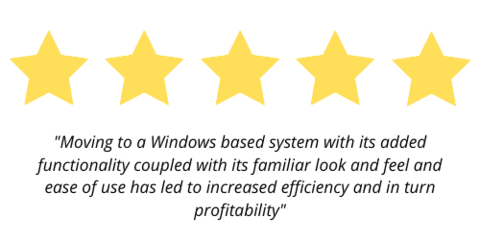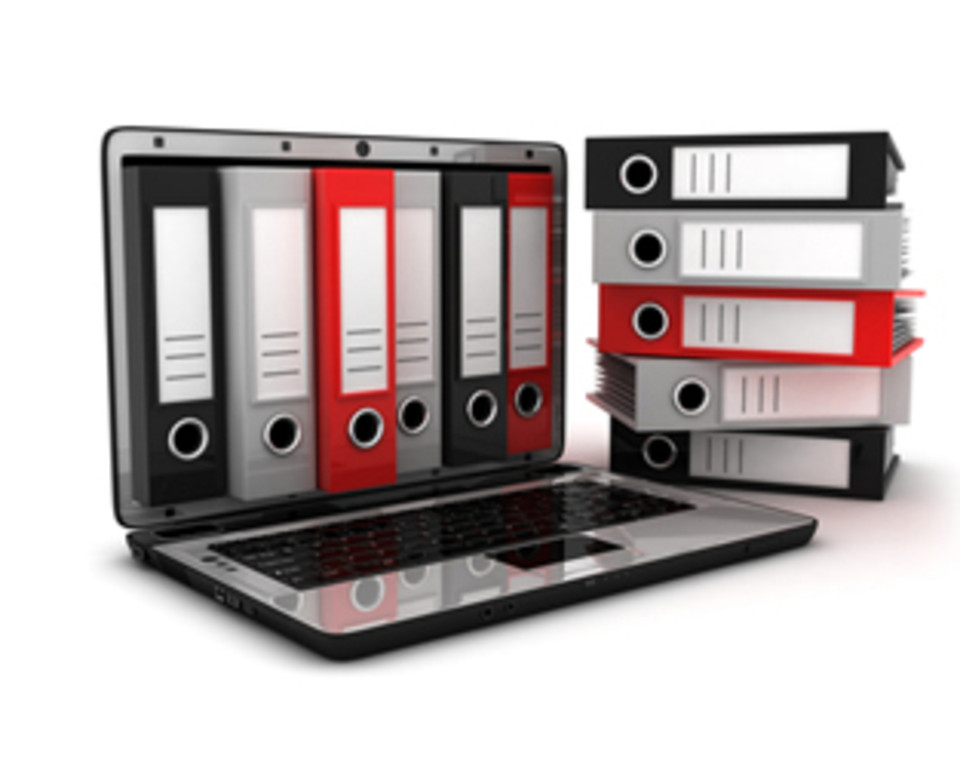 Instant access to customer, product and pricing information at the counter
For many merchants, customer and product pricing information is sat on shelves in catalogues or folders.
One of the key benefits of ePOS software like Trader, is that all information relating to your customers, products and pricing is stored centrally in one place, which can be viewed at the counter when it is needed the most.
Agreed customer discounts, credit limits, product margins and associated products can therefore be viewed as a sale is being made, providing you with more control and upsell opportunities.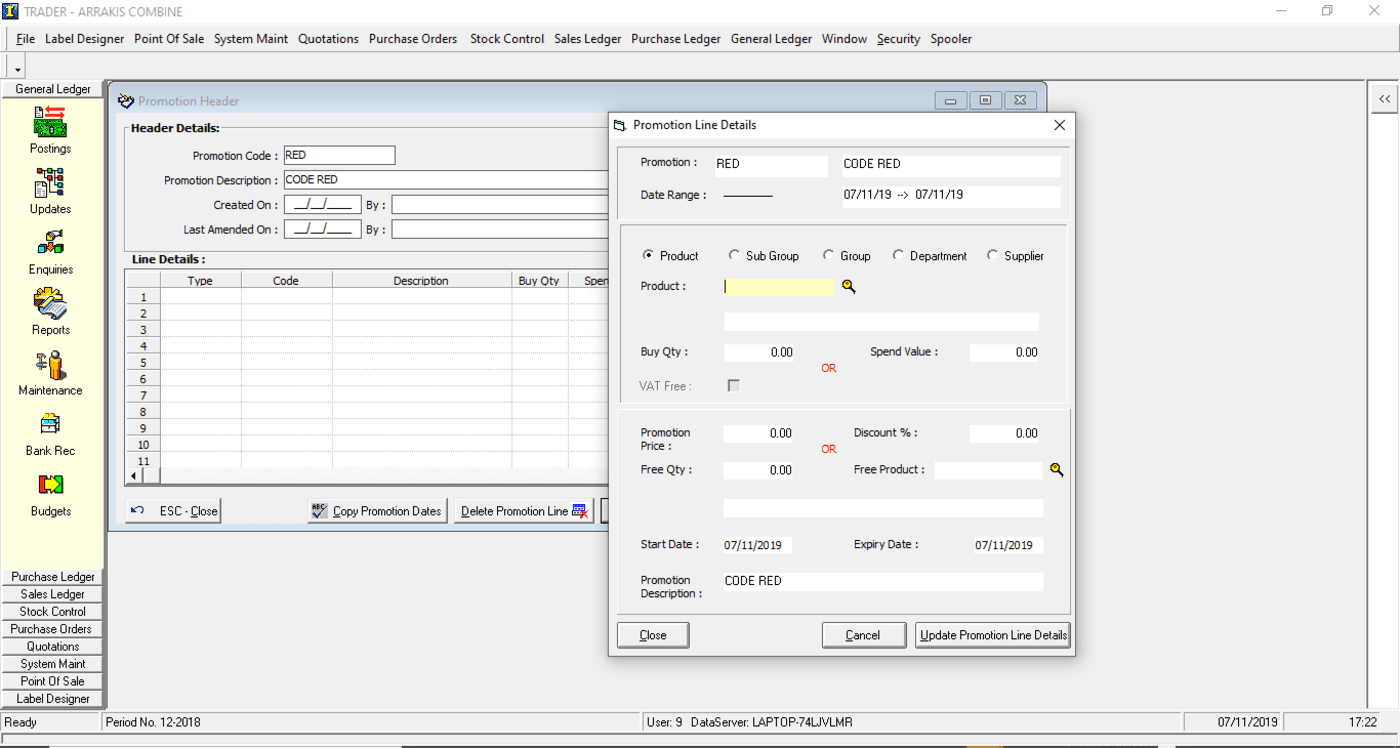 Manage special customer promotions
Trader ePOS software contains a dedicated Promotions module which allows you to easily create and manage special timebound promotions for certain products.
Promotions such as 'Buy One, Get One Free' or discounts on multiple product purchases can be setup and automatically applied at the counter when the relevant criteria has been met.
Not only does this save the time and effort of manually calculating discounts but it allows you to measure and compare the popularity of one promotion to another.