Inventory Control Software
As a small retailer, you need a good POS system. Having a good system in place will:
Save your business money

Boost sales

Make the running of your business more efficient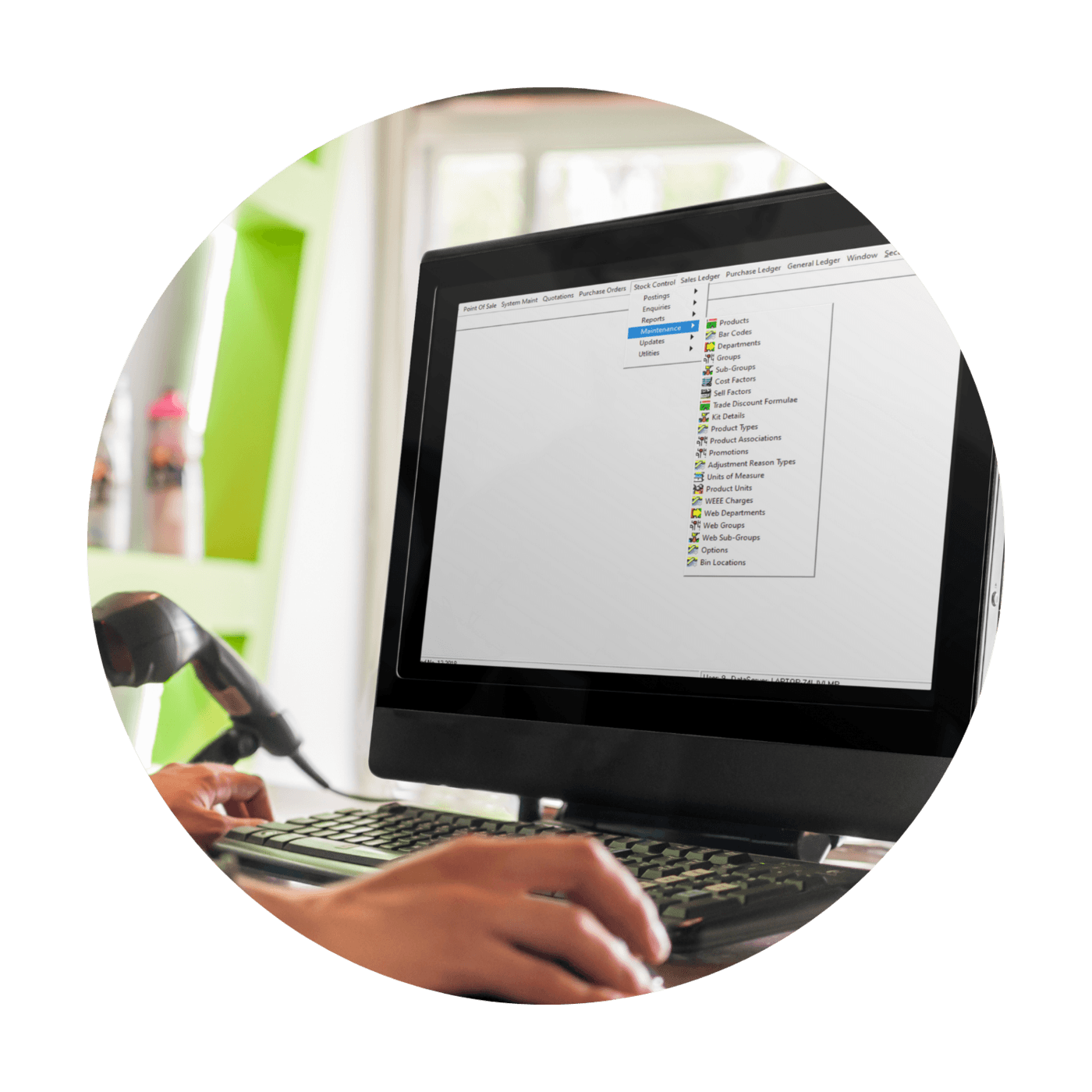 Copy needs rewriting
Why you need Inventory Control Software
Inventory Management software monitors inventory levels for optimal production and distribution of goods for wholesale or retail. These applications enable organisations to efficiently manage inventory as well as procurement and order fulfilment functions. Inventory Management solutions ensure accurate real-time inventory reporting and the ability to distribute this essential data across multiple locations and throughout an enterprise. Inventory Management software is related to Inventory Control software and Supply Chain Management software.
Choosing the right Inventory Control Software
In conventional retail, people find what they want to buy then bring it to a checkout counter to pay. But that model is changing fast.
Tablets and smartphones enable your staff to take the checkout counter to your customers. With good POS software and a simple plug-in scanner, a handheld device can become a mobile checkout.
With mobile POS, your staff no longer have to wait for buyers to come to them – they can approach customers anywhere in the store and help them with their buying decisions. And if the POS software is integrated with good accounting software, your employees can handle credit card payments immediately and email the customer their receipt.
About Trader Software
Trader is an easy to use inventory stock management and electronic point of sale system. With customers throughout the UK and Ireland, we help retailers like yours effectively manage their stock, improve efficiency and boost sales.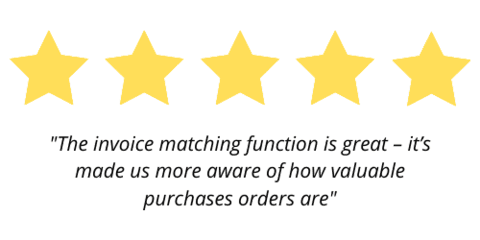 Book your Inventory Control Software demo