POS System for Small Business
As a small retailer, you need a good POS system. Having a good system in place will:
Save your business money

Boost sales

Make the running of your business more efficient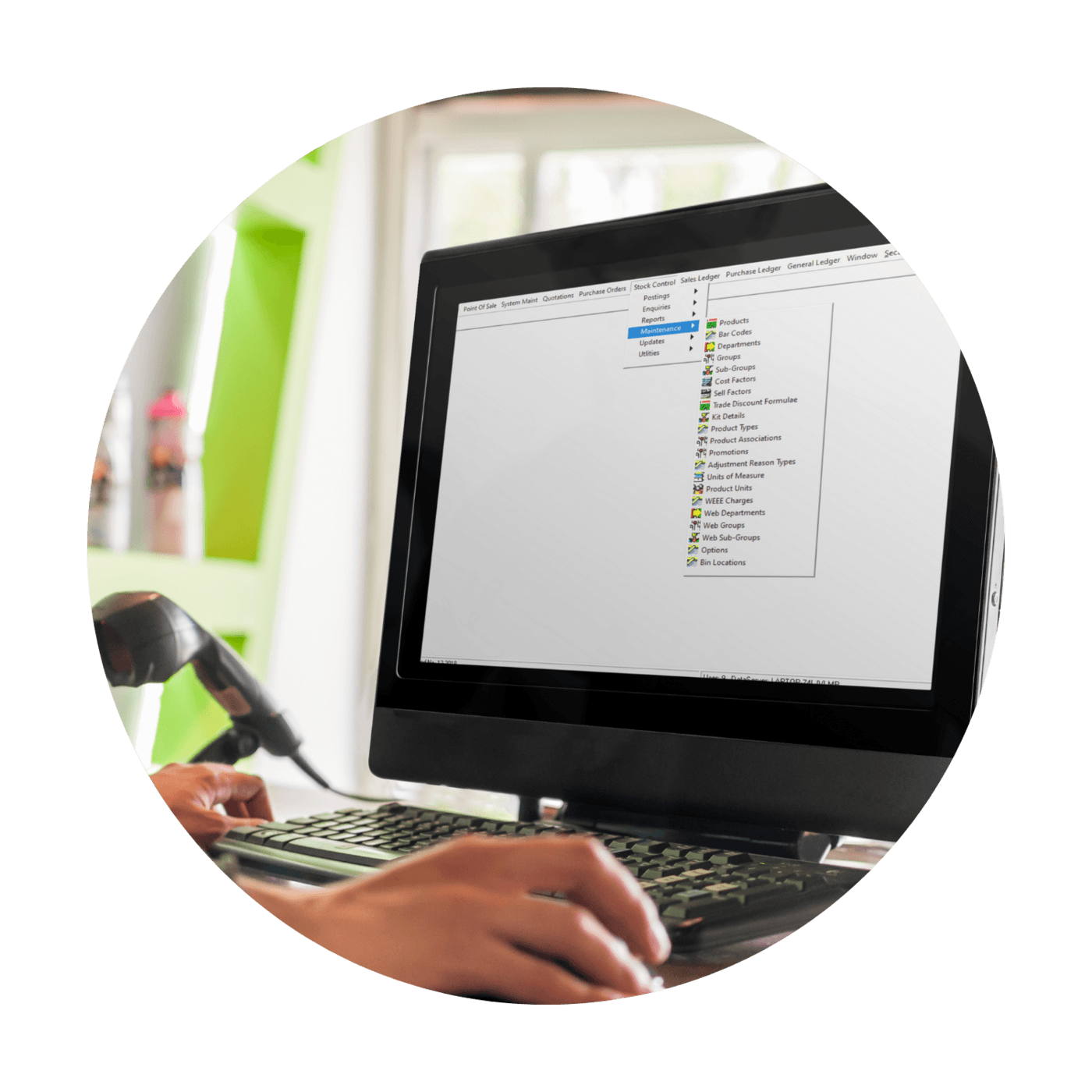 Copy needs rewriting:
Why you need a small business POS system
A good POS system is crucial in retail
If you run a retail business, you'll understand the need for a good point of sale system. The last thing you want is customers waiting impatiently in line while your staff manually enter purchase details into your system.
But there's more to a good point-of-sale system than just handling payments and recording sales. It'll help improve:
inventory management by telling you what's selling and what's not
profitability by showing which product lines make you money
marketing by highlighting customer buying habits
face-to-face sales by giving staff a mobile catalogue
If selling products is the heart of your business, then a good POS system should be the backbone.
Take the checkout to your customers with mobile POS
Choosing the right POS system for your small business
In conventional retail, people find what they want to buy then bring it to a checkout counter to pay. But that model is changing fast.
Tablets and smartphones enable your staff to take the checkout counter to your customers. With good POS software and a simple plug-in scanner, a handheld device can become a mobile checkout.
With mobile POS, your staff no longer have to wait for buyers to come to them – they can approach customers anywhere in the store and help them with their buying decisions. And if the POS software is integrated with good accounting software, your employees can handle credit card payments immediately and email the customer their receipt.
About Trader Software
Trader is an easy to use electronic point of sale system ideal for small businesses. With customers throughout the UK and Ireland, we help retailers like yours improve efficiency and boost sales.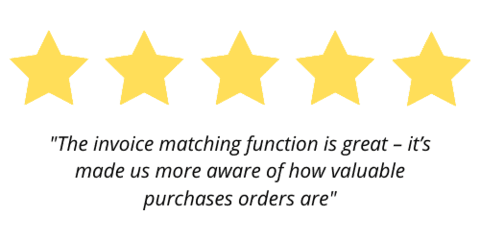 Book your POS system for small business demo
Benefits of our POS System for Small Businesses

Easy to use
It's quick and easy to get your whole team up and running on Trader, and people pick up the functionality very quickly, whether they've used an ePOS system before or not!

Excellent support
Should you need any help with your Trader system, our UK call centre is available to take your calls Monday - Friday 9am - 5pm and Saturday 9am - 12pm, meaning we're only even a phone call away

Maximise your profits
Improving the efficiency of your retail store with our intelligent ePOS system means you can maximise your business' profits quickly and easily